2017 Mercedes-Benz E-Class vs. 2017 BMW 5 Series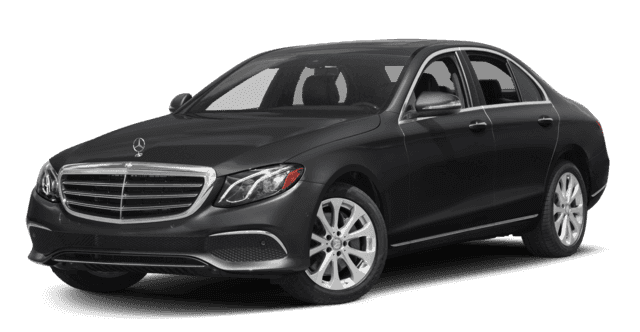 2017 Mercedes-Benz E-Class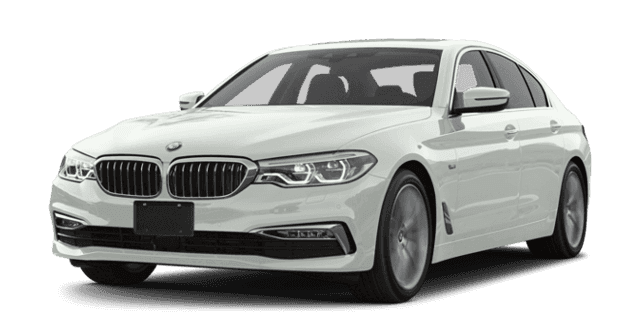 2017 BMW 5 Series
The 2017 Mercedes-Benz E-Class and the 2017 BMW 5 Series are two of the finest lineups of vehicles on the road right now. But just because they stand apart from the rest does not mean they offer equal levels of style, sophistication, and accomplishment. Before you decide what vehicle you drive next, put these luxury options to the test. If you're more impressed by the 2017 E-Class, you can tour and test drive the lineup at Mercedes-Benz of Wappingers Falls.
Power
The 2017 Mercedes-Benz E 550, available as a coupe or convertible, runs on a turbocharged 4.7L V8 engine that puts 402 hp and 443 lb-ft of torque at your disposal. With that amount of power you can jump from 0-60 mph in only 4.9 seconds. The strongest engine available in the 2017 5 Series is a twin-turbocharged 3.0L V6 that tops out at 335 hp and 332 lb-ft of torque.

Cargo Space
If you want to combine luxury-level refinements with ample cargo space, the Mercedes-Benz E-Class is available in a wagon configuration that gives you 22.6 cubic feet of dedicated cargo space and 64.2 cubic feet of overall space. The BMW 5 Series, on the other hand, is only available as a sedan with a trunk that measures just 18.7 cubic feet.

Technology
The 2017 Mercedes-Benz E-Class continues to lead the way in terms of automotive technology thanks to standard features like a 12.3-inch display screen with an intuitive touchpad interface. It also comes standard with Apple CarPlay and Android Auto so that you can utilize your favorite smartphone apps. Plus, it's available with exclusive technologies that alert you of oncoming hazards and help to make the cabin safer in the event of an impending collision. The 2017 BMW 5 Series comes standard with a 10.3-inch display that relies on knob/button controls and offers limited app integration. And while there are advanced safety features available, none are able to help you both avoid and survive accidents with the same level of reliability.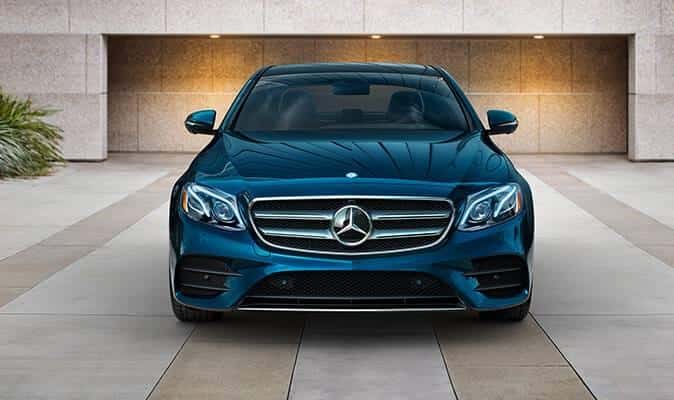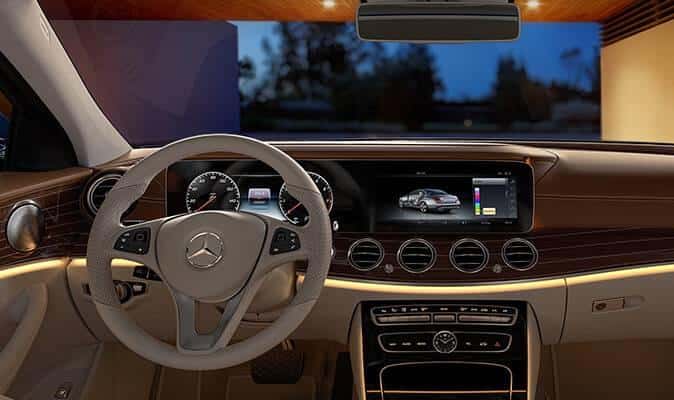 Check out the 2017 Mercedes-Benz E-Class Up Close
Check out the entire E-Class lineup at Mercedes-Benz of Wappingers Falls, and count on us to make financing as quick and easy as possible. If you have questions or would like to schedule a tour and test drive in advance, please contact us at your convenience. We're just a short way from Poughkeepsie and Fishkill!