Home Delivery
Experience the Difference…
Test Drive Or
Buy From Home
with Mercedes-Benz of Wappingers Falls
Come In, Or We'll Come To You!
INTRODUCING OUR NEW HOME DELIVERY & TEST DRIVE SERVICE
You can rest easy knowing:
Our small staff is taking any & all proper sanitary precautions
Our hygiene-friendly showroom is cleaned before & after every visit
Our on-hand detailer cleans every car before & after every test drive & delivery
Your vehicle will arrive, cleaned, with a full tank of gas
You don't even have to leave your home
We'll schedule delivery based around your schedule
You'll have a dedicated sales assistant through the entire buying experience
Buy my car from home
Sell my car from home
Test drive from home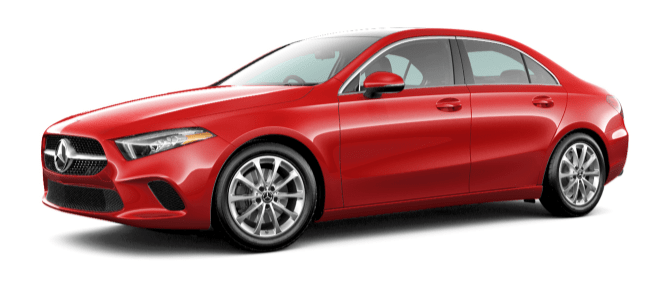 How does it work?
It's pretty simple actually… just follow the four steps below.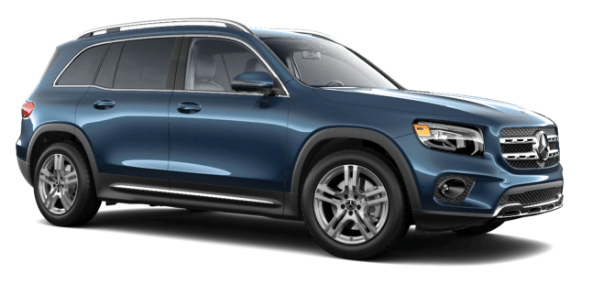 What You Will Need To Sell Or Trade In
There are a few items that you'll need regardless of where you're located. The requirements for selling your car can vary from state to state, so be sure to contact Curry Mercedes-Benz of Wappingers Falls if you have any questions about what you'll need to bring with you when you come in!
✕
Buy my car from home
Start Process ✕
Sell my car from home
Submit ✕
Test drive from home
Submit