Leasing vs. Financing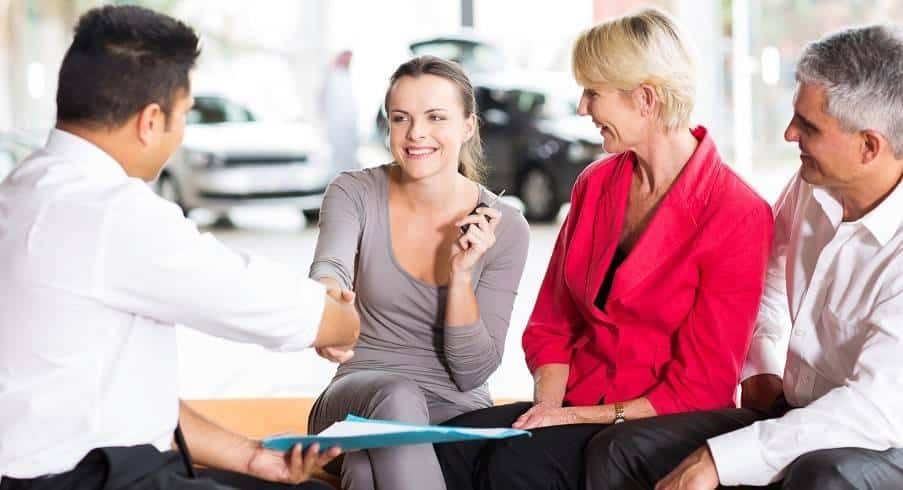 At Mercedes-Benz of Wappingers Falls, we make it as easy as possible for you to drive home in a new model that you love. However, one of the most important decisions you will need to make up front is whether you want to lease or finance your new car. It's not an easy decision, and the right choice will be different for every driver. Choosing your next vehicle is a monumental commitment, so it's important to be informed. Learn about the pros and cons before you make up your mind.
Leasing
When you lease a vehicle, you agree to certain terms and conditions, committing to monthly payments, and then return the vehicle after a period of several years. Think of the process as an extended rental agreement.
Pros
You will likely pay less on a monthly basis
You get to drive something different after only a few years
You avoid the hassle of selling a vehicle you no longer want
Cons
You do not receive the benefits of ownership
You must be careful about how you drive and care for the vehicle
You may be required to pay fines and fees for breaking your lease contract
Financing
When you finance a vehicle, you essentially take out a loan to cover the purchase price. You then pay back that loan over a period of months and years with interest added.
Pros
You own the vehicle and can drive or modify it in whatever way you want
You are free to sell the vehicle at anytime and recoup some costs
You pay nothing once the initial financing offer has been repaid
Cons
You will likely pay more on a monthly basis
You may struggle to sell an older vehicle
You may get little value from driving or selling an older vehicle
Leasing vs. Financing – How to Choose
Leasing helps you save money and drive a greater variety of vehicles, but the hidden costs can add up and there are restrictions on how you drive. Financing gives you all the benefits of ownership, but the amount of money and hassle you invest can be greater. If you are on the fence about whether to lease or finance, work directly with the friendly professionals at Mercedes-Benz of Wappingers Falls. Our staff will be happy to guide you through our new inventory and pre-owned options, and are standing by if you need to contact us with any questions.