New York Auto Show Mercedes-Benz Debuts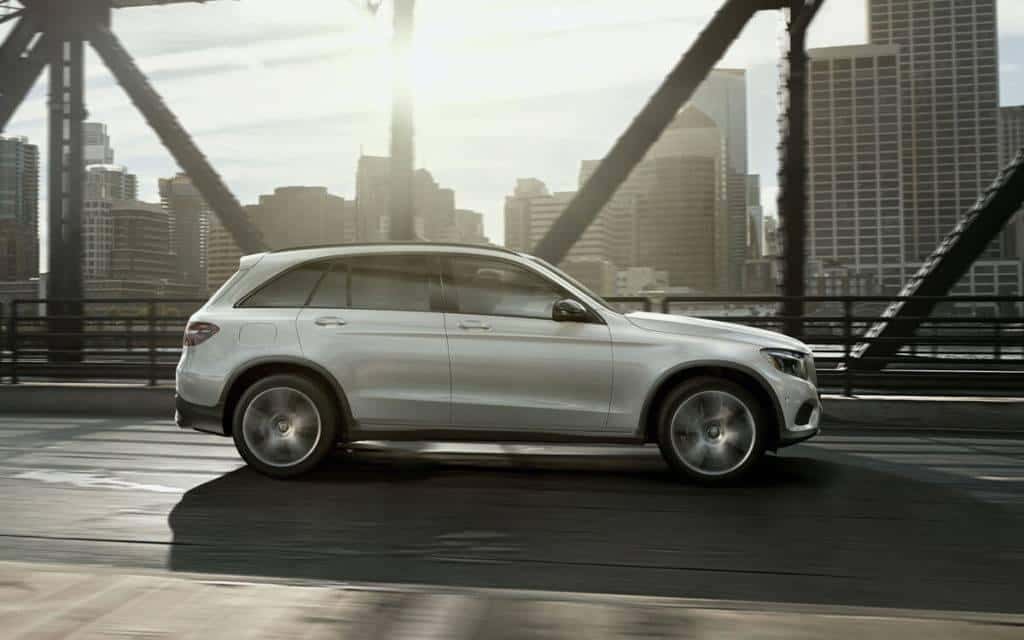 The New York Auto Show is one of the automotive industry's most exciting annual events. All the major players use the show to highlight their boldest ideas and most innovative concepts, and it's also a showcase of the new models that will be hitting showrooms soon. As usual, Mercedes-Benz was a standout. Here is a quick rundown of the New York Auto Show Mercedes-Benz debuts courtesy of Mercedes-Benz of Wappingers Falls.
2018 Mercedes-Benz GLC 63 S Coupe
For the first time, the German automaker's signature small SUV will be available in a coupe configuration. But in addition to style upgrades, the coupe will be available with a twin-turbocharged 4.0L V8 engine that generates 503 hp and 516 lb-ft of torque. When it arrives in Wappingers Falls, it will be the most powerful compact SUV on the road.
2018 Mercedes-Benz GLC 63 4MATIC®
Even if you prefer an SUV with four doors, expect this new configuration to deliver lots of thrills. It runs on the same twin-turbocharged engine as the coupe, but with just slightly slimmer power ratings of 469 hp and 479 lb-ft of torque. In addition to all the power, this model will showcase the features, style, and overall refinement this automaker is legendary for.
2018 Mercedes-Benz GT Concept
This concept car is poised to deliver the kind of performance that can melt pavement. It pairs the twin-turbo engine mentioned above with a powerful electric motor. Together, they are able to produce 805 hp, and thanks to 4MATIC® all-wheel-drive that power is surprisingly easy to keep under control. This car is labeled as a concept, but there are strong indications that many of its designs, including its jet engine, will be put into production.
2018 Mercedes-Benz E 63 S Wagon
This model is poised to redefine the notion of a "station wagon." It features sleek style and just about every luxury feature under the sun. But where it really breaks the mold is by incorporating the powerhouse twin-turbo engine. When it's under the hood of this model, it delivers 603 hp.
Get the Latest Mercedes-Benz News at Mercedes-Benz of Wappingers Falls
While these vehicles may not be hitting dealerships just yet, you can count of us to keep you informed of the latest auto news. You can check out the complete lineup of current models at Mercedes-Benz of Wappingers Falls, and talk to our experts about the recent vehicle debuts as well as all things Mercedes-Benz. Feel free to apply for financing anytime or contact us with questions you have about the latest updates in the automotive industry.