A Note To Our Customers From Our General Manager! | Wappingers Falls, NY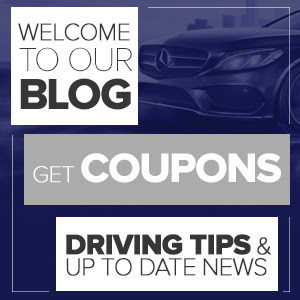 Dear customers,
We are here for YOU!  We are OPEN for you to reach us at 845-298-0600 or online. Our tenured and experienced staff is available. Below is our current status as of 3/22.
SERVICE:
OPEN for Mercedes-Benz of Wappingers Falls customers in need of repairs. Call us at 845-298-0600 or schedule online. Schedule your service online here.
SALES:
Our website and online staff are OPEN for business! All Essential Businesses or Personnel are able to purchase a vehicle from us. We can deliver to you or you can come to us. Please feel free to submit forms and browse our extensive website. Shop our online inventory here.
Mercedes-Benz of Wappingers Falls and its long term tenured staff understand your challenges during this time. We have always been proud of the extent to which we keep our facility clean, and the professionalism of our staff is paramount. Only healthy employees are permitted to report to work, and strict workstation and hygiene standards are in place for everyone.
HOURS OF OPERATION:
Monday – Friday: 7:30AM – 4:00PM
Saturday & Sunday: Closed
EMERGENCIES:
For Emergency Roadside Assistance, call 800-367-6372.
Stay safe,
Joseph Giordani
General Manager