Go Bananas This Summer! | Wappingers Falls, NY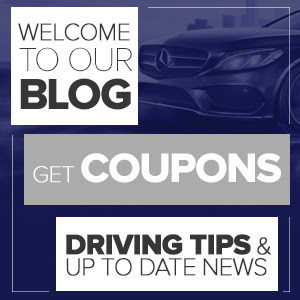 Summer is approaching and that means you'll be chilling by the pool in the sun! And since we're in quarantine you might as well do some baking right (and we don't mean in the sun)? Well, this week we have a yummy and quick sweet treat that will help cool you down on those hot summer days. Go bananas this summer for the easy to make chocolate covered banana bites! These snack-size bites will be the perfect sweet treat to keep you going! Take a peek below and get started!
What You'll Need:
1 banana

1 heaping cup dark chocolate chips

2 Tbsp coconut oil
Instructions
Slice the banana and place the slices on a tray. 

Put the tray in the freezer until the bananas are frozen solid. About an hour.

Place the chocolate chips and the coconut oil in a small microwave-safe bowl or measuring cup. Microwave for 30 seconds and then stir. 

Microwave for another 15 seconds and stir again, until all the chocolate is melted and smooth.

Put it back in the microwave for another few seconds if necessary. Don't overheat. Set the chocolate aside to cool.

When the bananas are frozen, dip them into the cooled chocolate and coat on all sides. 

Let any excess chocolate drip off before setting the slice down on parchment or waxed paper. Put the slices back in the freezer right away.

You can store the slices in a zip lock freezer baggie once the chocolate has hardened.
Are you a Costco member? Well, before you head to the store for these ingredients, be sure to check out the link below to see how you can score impressive offers on a new Mercedes-Benz exclusive to Costco members!