How To Stay Motivated This Spring! | Wappingers Falls, NY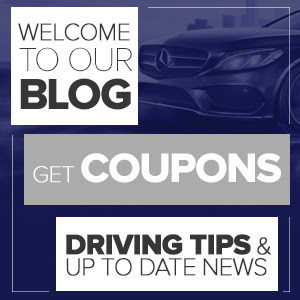 At Mercedes-Benz of Wappingers Falls, we're all about making life easier for our customers. Even when the boundaries are outside of owning a vehicle. This week we have a few ways to help you stay motivated through quarantine. We know sometimes those motivation levels can dip but we want to help make sure that you're staying healthy, safe, and ready to complete anything you have on your to-do list! Check those tips out below! 
Our Five Ways To Stay Motivated This Spring: 
Team Up With A Buddy 
Having a buddy will help you stay accountable this Spring! We also know that having a buddy to count on will make your goals that much better when accomplished! 
Make A Schedule
Having a schedule can keep you on track to completing all of your goals. Also, stick to it! Don't make a schedule and forget it, stick to your schedule, and complete it on time! 
Reward Yourself 
Once you have completed whatever task or workout you've set out to do, don't forget to reward yourself at the end! This will also help you stay motivated knowing that you'll receive something at the end! 
Make A Playlist 
Having a great playlist with some of your favorite pump-up anthems can help keep you on track and motivated this Spring. Whether you're cleaning your vehicle or working out, it's great to have a go-to playlist. 
Track Your Progress 
Make a list or a plan, and stick to it! This can help you stay on top of your goals and complete any to-dos that you have set out for yourself.