Why Buy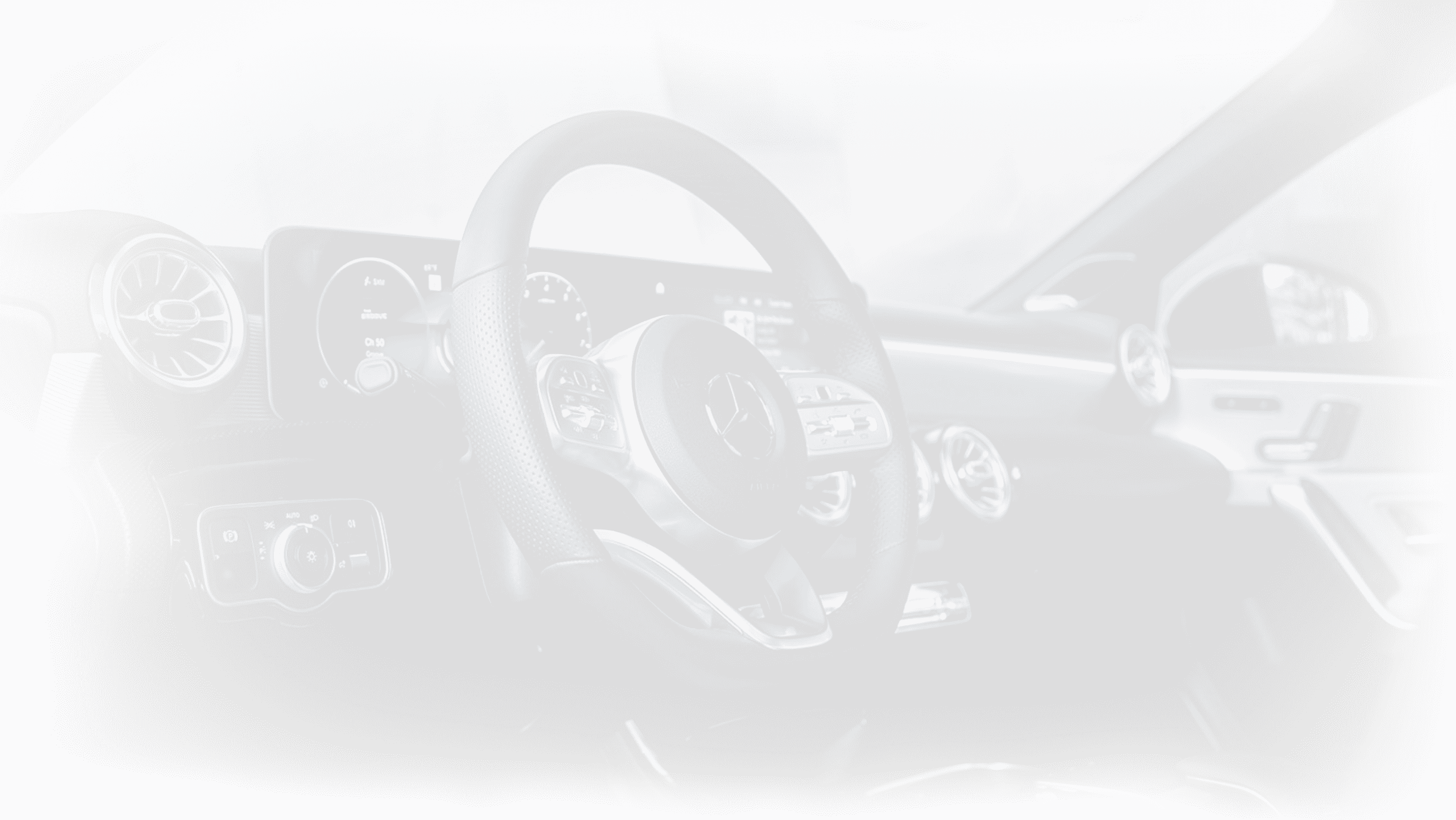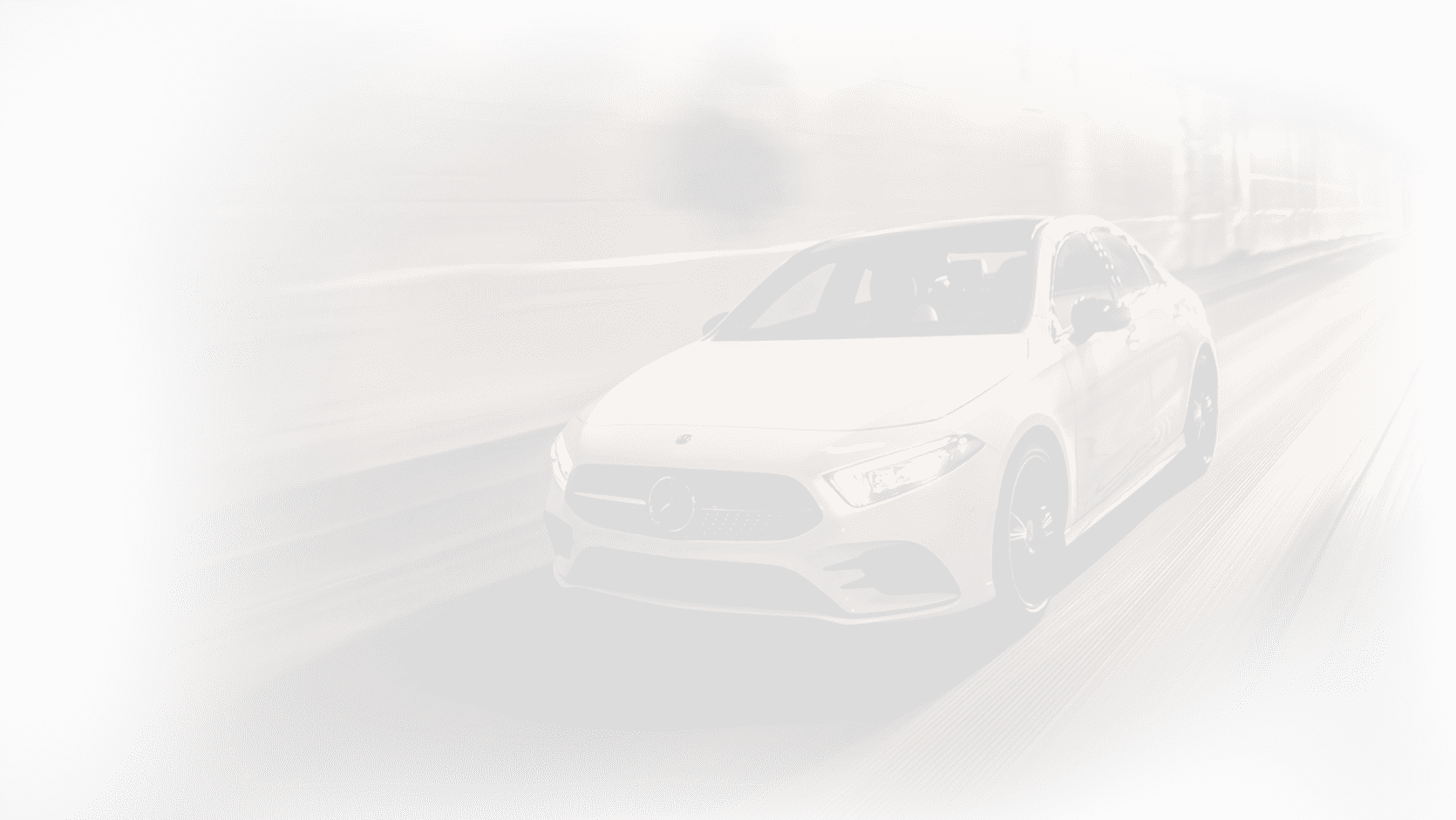 Mercedes-Benz of Wappingers Falls
In Person and Online
Savings

We are allowed to negotiate pricing with our team of experts who have one goal in mind, to give you the best deal possible.

Online only retailers remove the person-to-person experience, which means there is no room for negotiation. This means you aren't guaranteed to get the best price on your desired vehicle.
Pre-Owned Offers

We offer incentives on our pre-owned inventory. Every vehicle goes through a 165-point inspection and must be certified by a factory trained technician, can non-brick and mortar dealers offer that?

Online only retailers don't offer incentives on their pre-owned car inventory. This means chances are you'll pay more for your pre-owned vehicle than with us!
New Inventory

Looking for a brand new Mercedes-Benz? Then our dealership is the place to be! We offer a wide variety of new Mercedes-Benz vehicles. Choose from in stock or customize your own.

Online only retailers ONLY sell pre-owned vehicles.
Salespeople

Factory trained salespeople whose primary concern is to find the vehicle that best suits your needs. Your dedicated salesperson is always available to answer any of your questions before or after the sale.

Order takers hidden behind a screen and a phone whose primary job is to take your order.
Test Drives & Return Hassles
Test Drives
& Return Hassles

One of the most important steps in the buying process is your test drive. This is your opportunity to physically see, touch and drive your vehicle- an experience you can only get at a dealership.

The only way to get a first-hand experience like this at online only retailers is to purchase your vehicle first. After you receive the car, you have 7 days to return it – this 7-day period is essentially your "test drive," and returns may not be accepted if you've driven too many miles.
Returning your vehicle to online only retailers is less than hassle-free. When returning, you must request a return, sign paperwork, meet the delivery driver, get a replacement car or refund the entire cost. If you return your second vehicle, you will lose the 7-day return policy on your next (third) vehicle.
Limited Coverage After Sale
Limited Coverage
After Sale

Dealerships like Mercedes-Benz of Wappingers Falls offer certified preowned programs backed by the manufacturer that give you better peace of mind when purchasing a preowned Mercedes-Benz.

While online only retailers offer a limited "Worry-Free Guarantee" in addition to any standard manufacturer warranty after the day or mileage restrictions are passed, you are responsible for taking care of any vehicle issues or repairs. That is, unless you opted to purchase one of their costly extended warranty plans.
Vehicle Condition

When you show interest in a vehicle at Mercedes-Benz of Wappingers Falls, you can come into the dealership to view the vehicle for visible wear and tear, mileage, and overall condition.

When you purchase from online only retailers these issues are oftentimes not visible in online pictures, which could lead to buyers remorse.
Delivery Time

The convenience of finding your vehicle and driving off behind the wheel the same day is something you can only get at a dealership.

When you choose online only retailers, you'll have to wait a week to get your new vehicle.
Enjoy the ability to build a lifetime relationship with your salesperson, whether you are local or from out of state, you can always reach out to your salesperson at the dealership when you have a question or concern versus having to deal with a new person every time you call!