Ready For The Easiest Buying Experience? Here's How We're Making It Happen! | Wappingers Falls, NY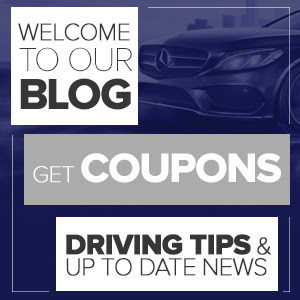 So, you're ready to upgrade into a brand new Mercedes-Benz but you're worried about the experience. Many of our customers have had poor experiences when upgrading their vehicles and we strive to go above and beyond for our customers. In fact, we are known for offering easy and hassle-free experiences. And when you stop in to see our team, you'll get to experience that for yourself! But first, we encourage you to go over these four ways that we're making that experience easy and convenient for all of our customers! 
Online Trade Appraisal
If you're looking to trade-in your old ride, no problem! Let's do it online! Fill out our quick and easy form and get a quick appraisal for your current vehicle. And don't forget to let us know you've received a quote from our online tool! 
Ability To Shop 24/7 
Yup, around the clock, 24/7, no limits, no restrictions. You can browse our online inventory at your convenience. Whether you want to shop at 2 PM or 2 AM, you can find the perfect Mercedes-Benz that fits your lifestyle and needs when it's most convenient for you! 
Do It All From Home 
We now are offering the option to buy, test drive, or sell your vehicle from the comfort of your own home. Whatever your needs may be, we're here to help you in any way we can! Just head over to our page and let our team know how we can assist you! 
Monthly Offers 
Of course, everyone likes to save a little money here and there. We've got you covered in that category! With both new vehicle offers and service offers changing on a monthly basis, there's always something waiting for each customer right here!