mbrace® Technology Improves Every Part of Your Drive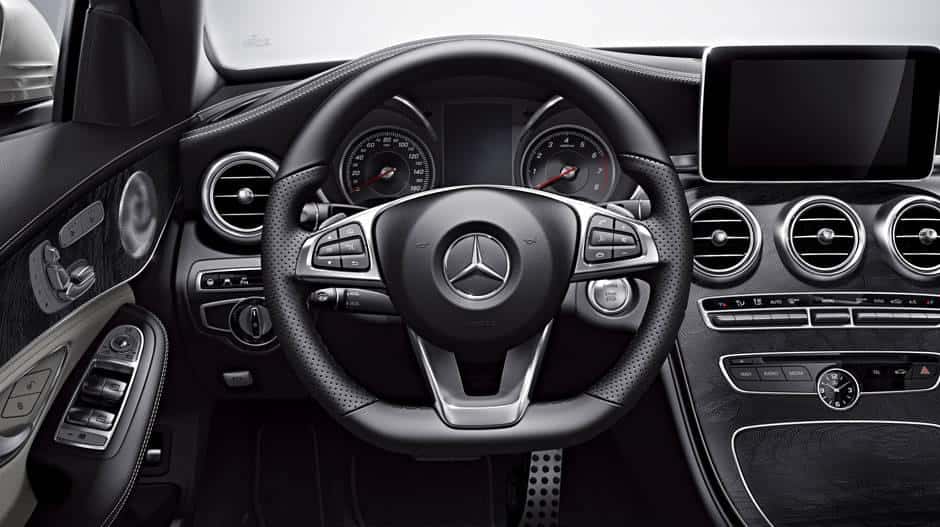 Mercedes-Benz technology is leading the automotive industry right now, andmbrace® is a great example of why. This smart system connects your favorite features of your phone with your car to enhance the capabilities of both. It may sound like a minor enhancement, but it has a major impact on how you drive in Wappingers Falls and beyond. Check out the rundown of the innovative abilities ofmbrace® before heading to Mercedes-Benz of Wappingers Falls to learn more.
mbrace® Connect
This is the most basic version of thembrace® service. It allows you to use your smartphone to lock or unlock your doors, start the vehicle remotely, or track your vehicle's location if stolen. You can also send vehicle diagnostics to your mechanic, or send an address from your phone to the vehicle's navigation system.
mbrace® Secure
This upgrade builds on the features mentioned above. You can rely onmbrace® to send automatic collision notifications and to connect you with emergency responders. This system will also help you contact a taxi company, find a dealership, or get real-time information in the event of an emergency. Every contingency is accounted for with this Mercedes-Benz technology.
mbrace® Concierge
You now have a personal assistant on board to help you locate the best options in less time. Connect with a concierge whenever you need a restaurant recommendation, a local dry cleaner, or a quick reservation. Then rely on real-time traffic and weather updates to get you to your destination as efficiently as possible.
mbrace® Entertain
Put thousands of new entertainment options at your fingertips every time you drive. This upgrade allows you to access thousands of radio stations and podcast producers no matter where you are. Plus, your Mercedes-Benz becomes a 3G Wi-Fi hot spot with connectivity for up to four devices. Boredom flies out the window.
mbrace® the Abilities
Whether you opt for the most basic or most advanced package, you are going to love havingmbrace® at your disposal. Check out how Mercedes-Benz technology works in the new vehicles like the 2017 E-Class sedan at Mercedes-Benz of Wappingers Falls, conveniently located near Fishkill and Poughkeepsie. Apply for financing from the comfort of your own home, and contact us at your convenience.