Introducing Car-to-X communication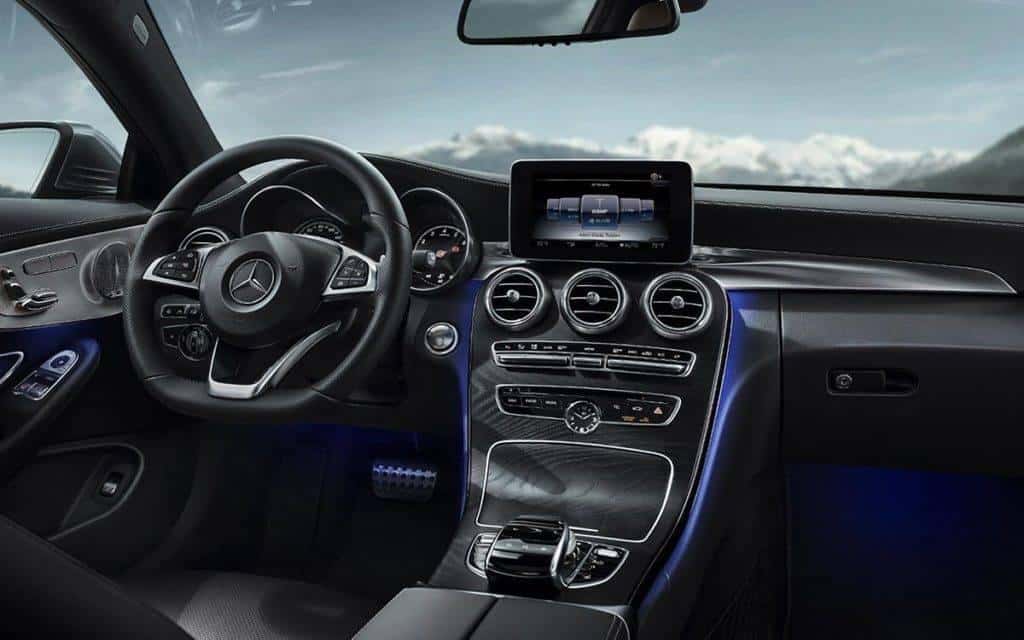 When you are driving around Wappingers Falls, you may feel as though you are your vehicle are in your own little world. But imagine what it would be like if cars communicated with each other and with the surrounding environment. Mercedes-Benz technology makes that possible with Car-to-X communication. This innovation promises to revolutionize the way we drive and transform the roadway in the process. Mercedes-Benz of Wappingers Falls has all the details on how it works.
Radio-Based Communication
The technology behind Car-to-X communication is actually relatively simple. It is simply a series of radio signals that is transmitted from one vehicle and and picked up by other vehicles. These signals are also sent from traffic infrastructures like toll booths and traffic signs. The point of Car-to-X communication is to give drivers more information about the traffic and hazards around them. This Mercedes-Benz technology is still in its infancy, but once it is widespread it will provide everyone on the road with a resource that has never been available before.
Safer Roads for All
To understand how Car-to-X communication works, it helps to consider an example. Let's say you're driving along the streets of Poughkeepsie and approaching a sharp curve. Just past that curve is an accident that has traffic backed up, but you cannot see that through the windshield. Car-to-X communication would receive information from the cars in front of you, interpret that you are approaching a hazard, and give you plenty of advanced warning. That way you can slow down sooner and approach the scene of the accident cautiously rather than step hard on the brakes when the first sign of danger becomes apparent. This is just one of countless examples of how Car-to-X communication can make all of your travel safer and more efficient.
Stay in the Know About Car-to-X communication
This advanced Mercedes-Benz technology will start showing up in most models by the end of 2017, and is set to be retrofitted into some older models as well. The system may sound complex and confusing, but it has been carefully designed to be intuitive and unobtrusive. When you are ready to learn more about Car-to-X communication and other impressive Mercedes-Benz technologies like PRESAFE® with Pink Noise, visit Mercedes-Benz of Wappingers Falls to browse our massive new vehicle inventory. Work with our friendly financing department, and contact us in advance with any questions.